Mammut Delta X Fashion Week Event
During Berlin Fashion Week, mountaineering brand Mammut launched their first Mammut Delta X collection for Urbaneering.
Taking inspiration from the journey Mammut took their special clients on ahead of the event, from the Eiger mountain in Switzerland to Teufelsberg in Berlin, OSTUDIO developed a three world concept for an immersive event.
This included set design, art direction, production and installation.

EIGER X WHITE MOUNTAIN
Dedicated to the brands heritage, guests could learn about Mammut's history through a series of information points.

A large interlocking architectural mountain wall was built to divide the space and provide a backdrop for the product display.
Key pieces were frozen into large ice blocks and displayed on a slot form mountain .


DELTA X DARK VALLEY
Guests transitioned into the second world via a Glacier tunnel, complete with mood lighting, projection and sound design.
The new collection was displayed on Mannequins on tired platforms with strong spotlights to create a focus.
A large projection wall showed the campaign video in the dark world.
Guests could also interactive with the new technology contained in garments via the Mammut Connect display.


URBAN TEUFELSBERG
Guests completed their journey in a Teufelsberg inspired party setting. A Geodesic dome with light effects was built on a platform stage for DJs and special act. The circluar bar mimicked the construction.
A tectonic seating structure was also created using 200 plastic pallets.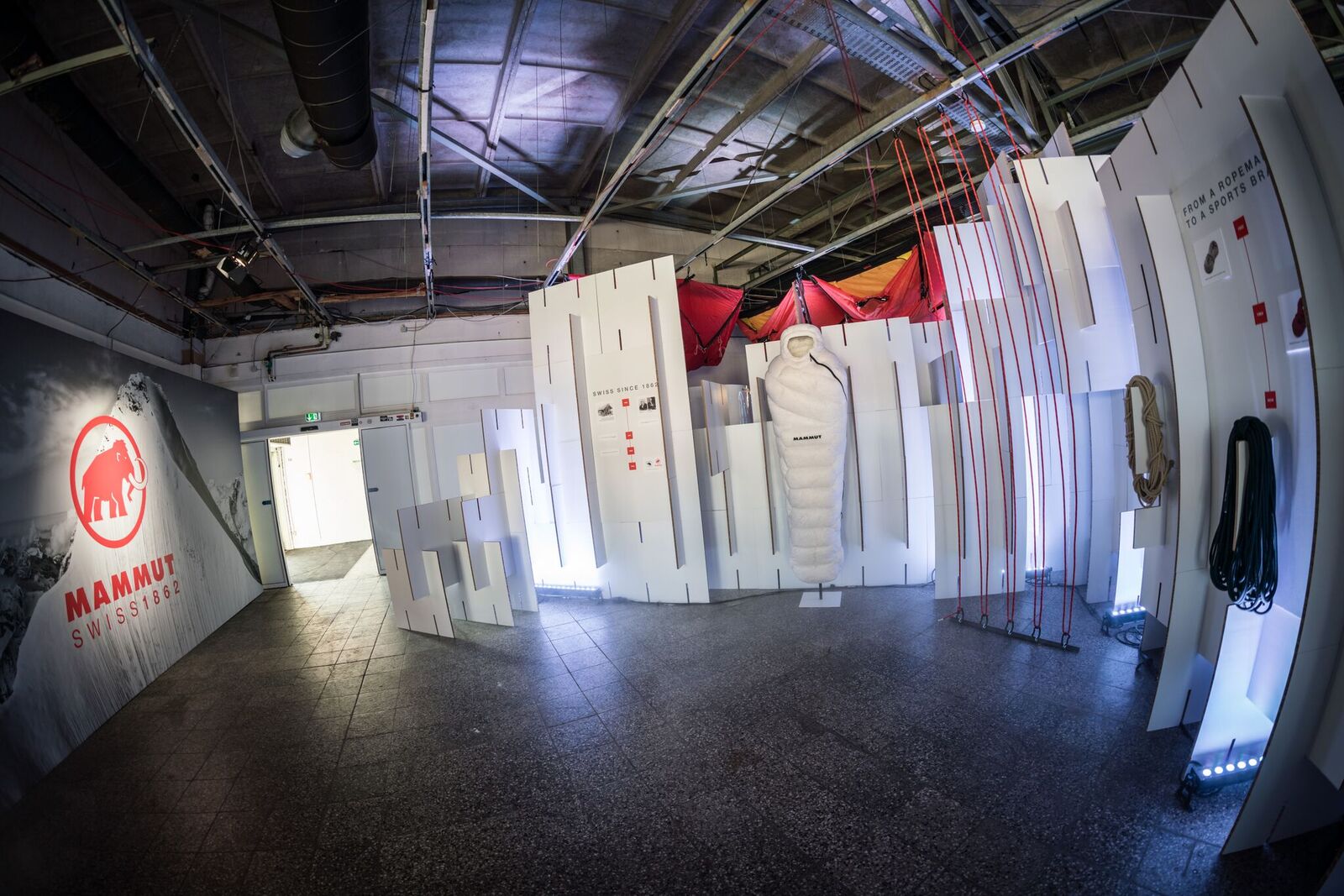 ---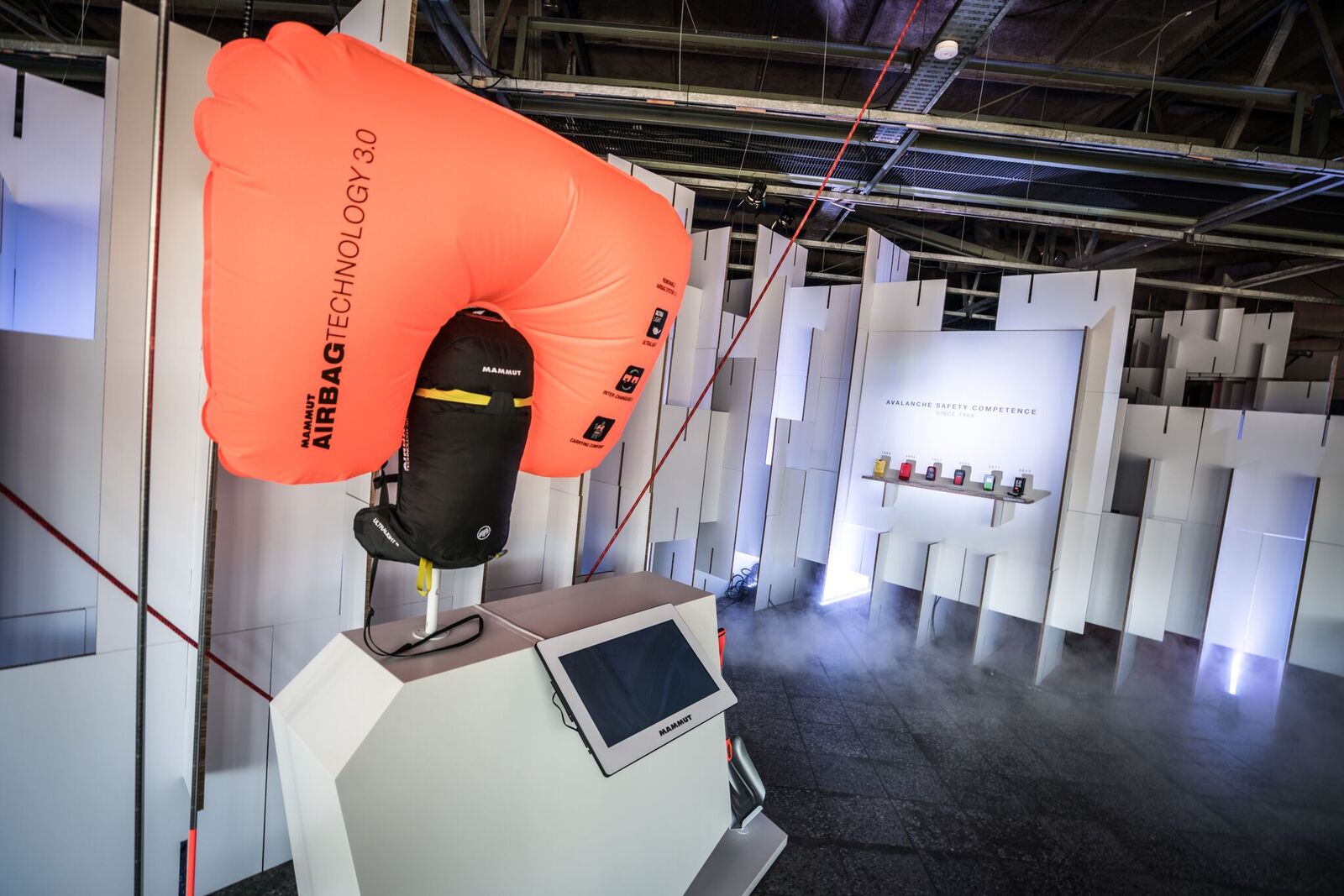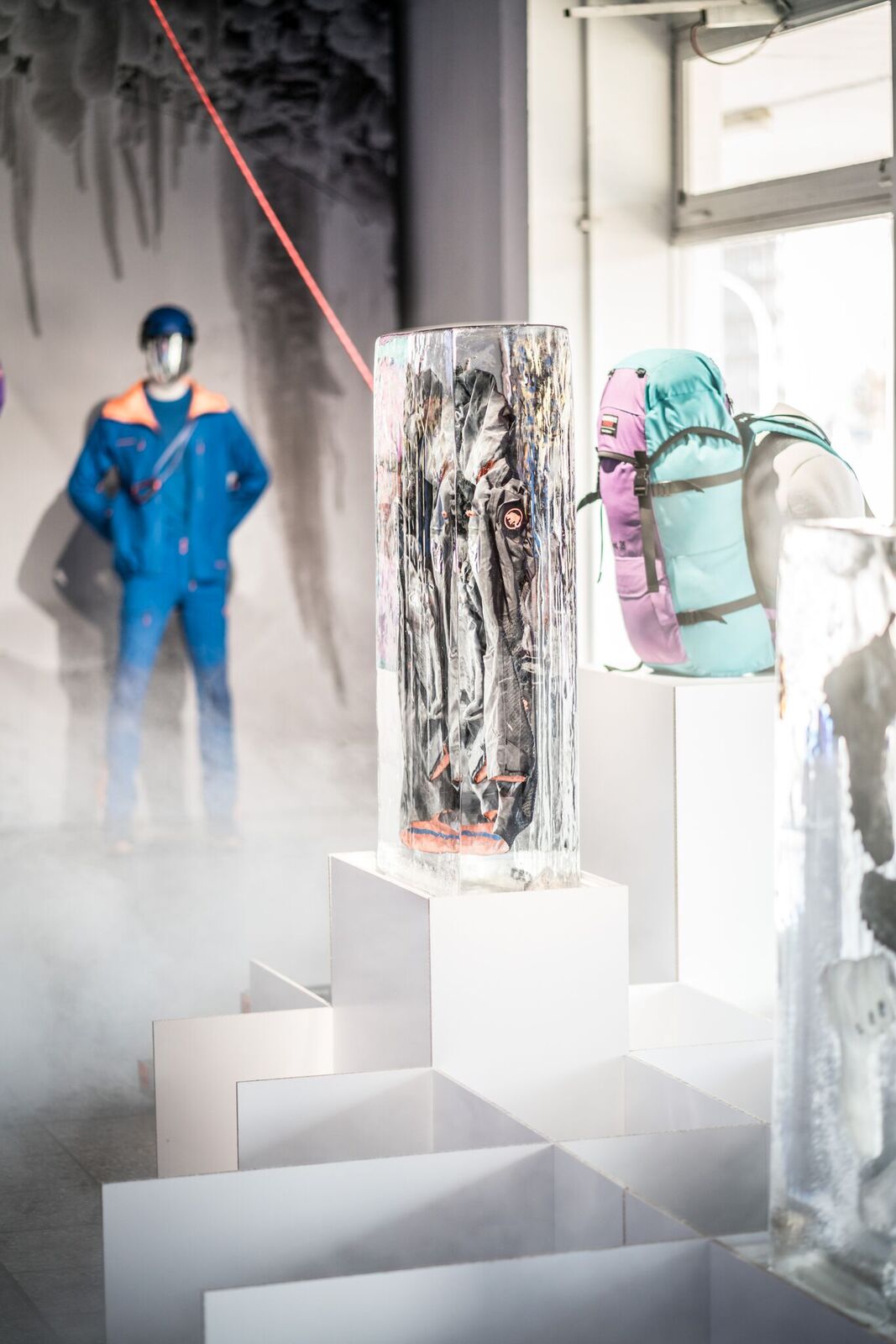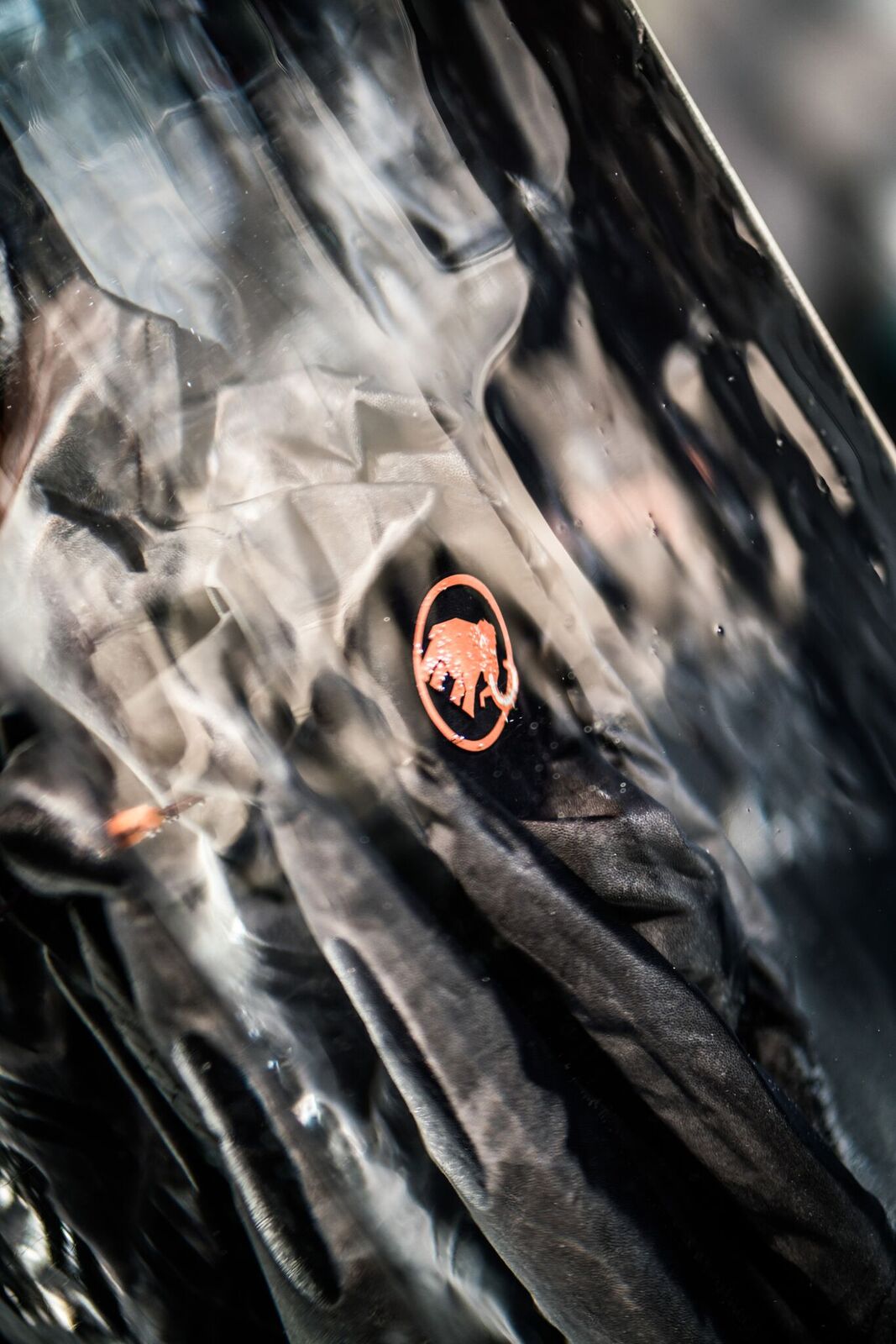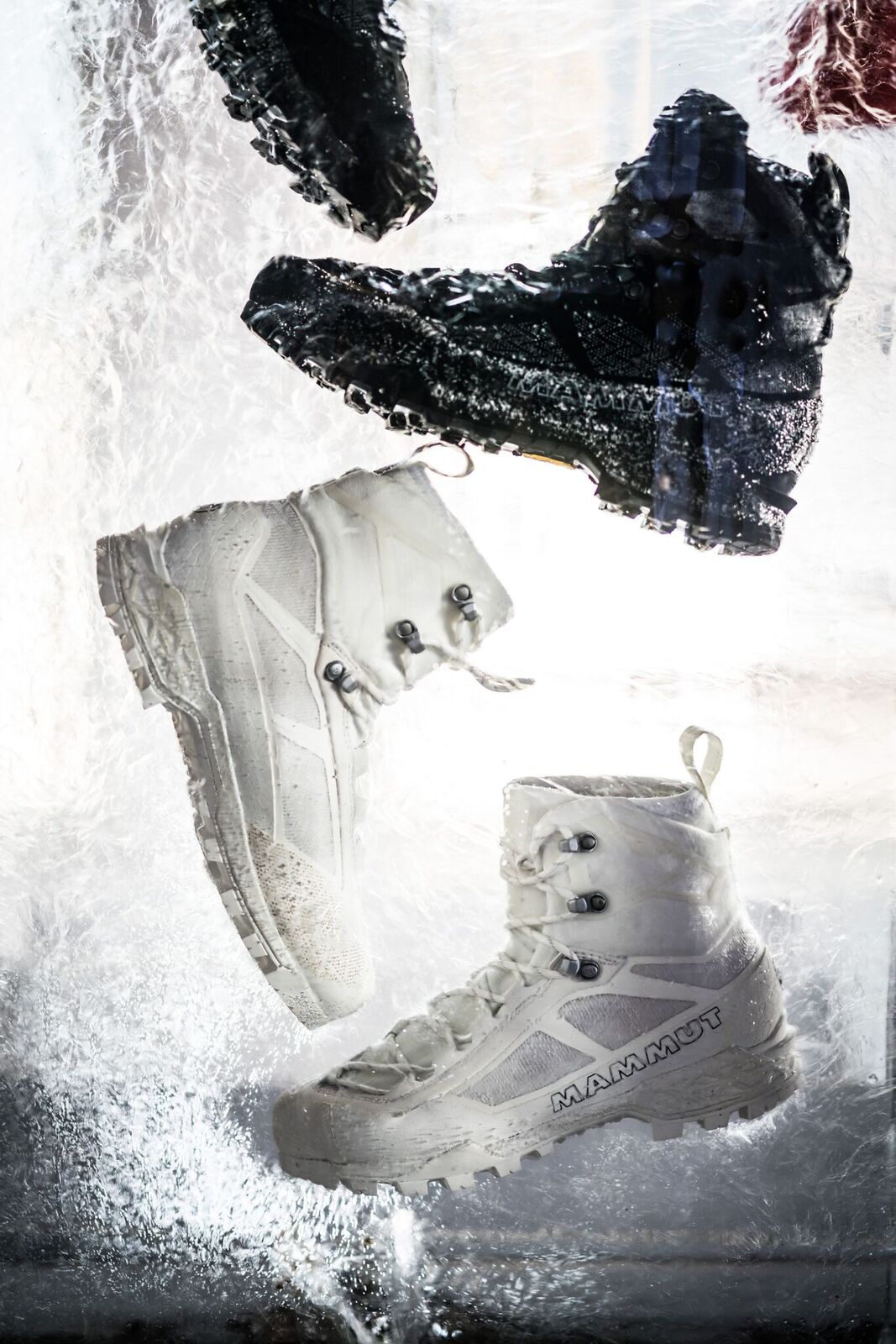 Eiger X White Mountain World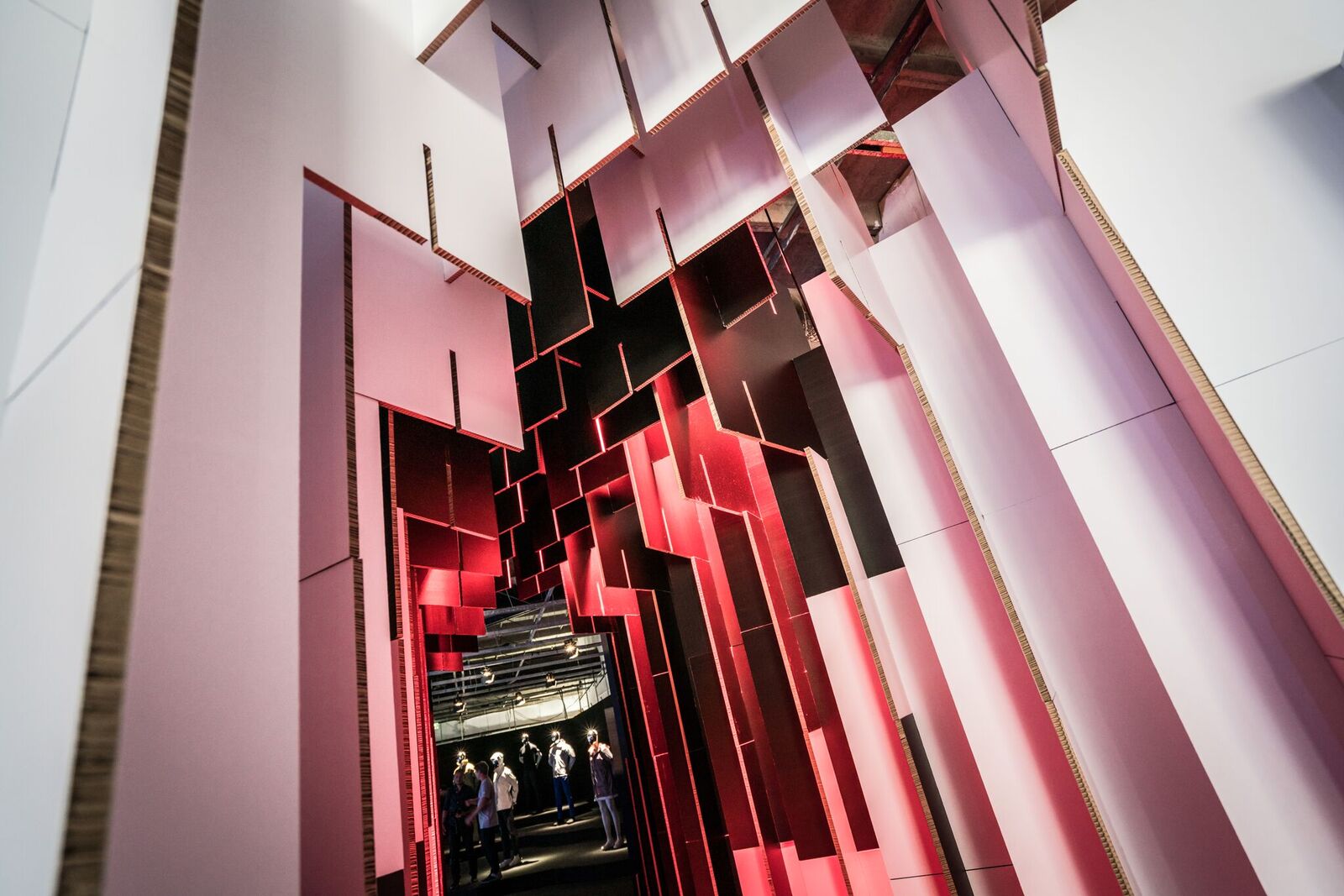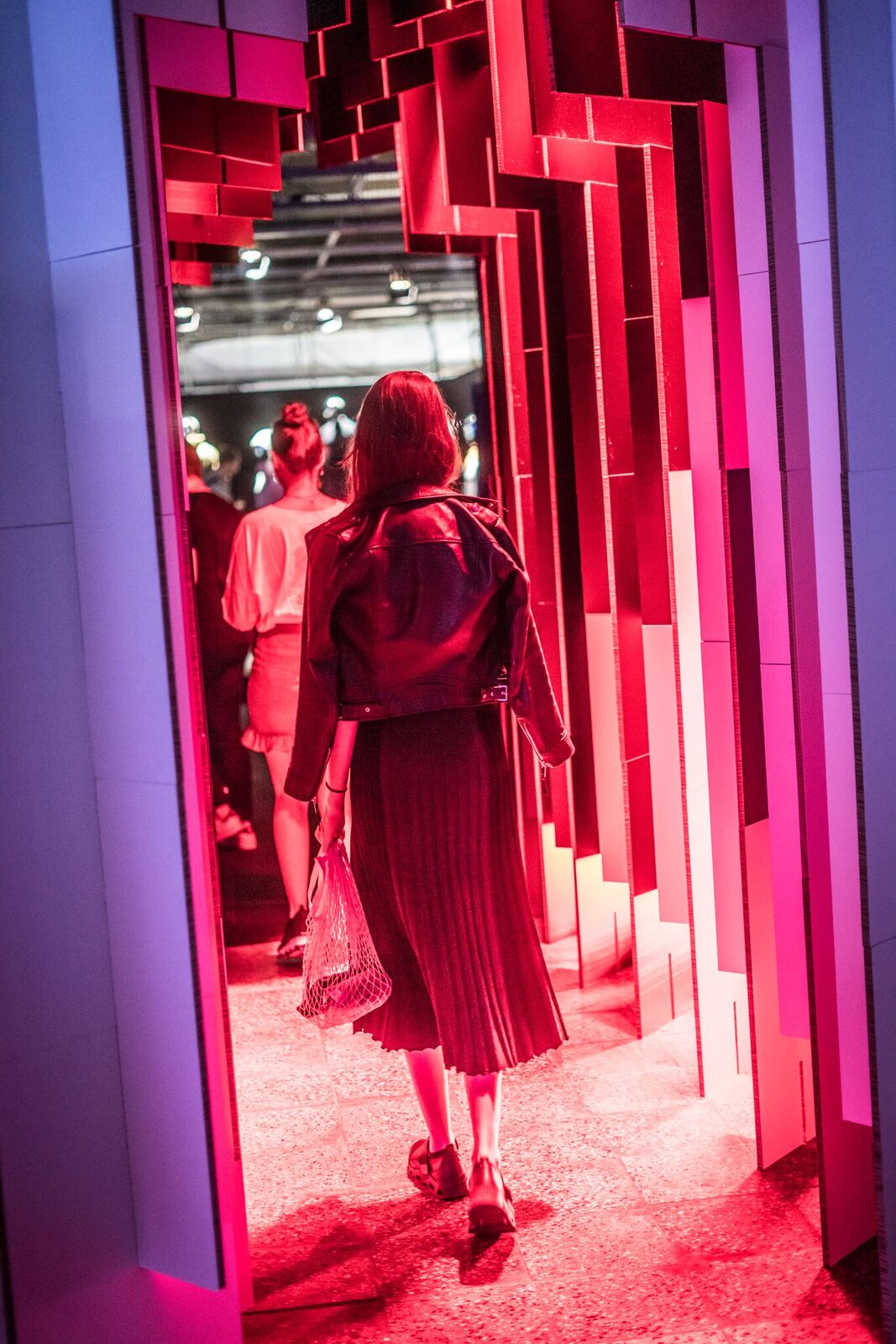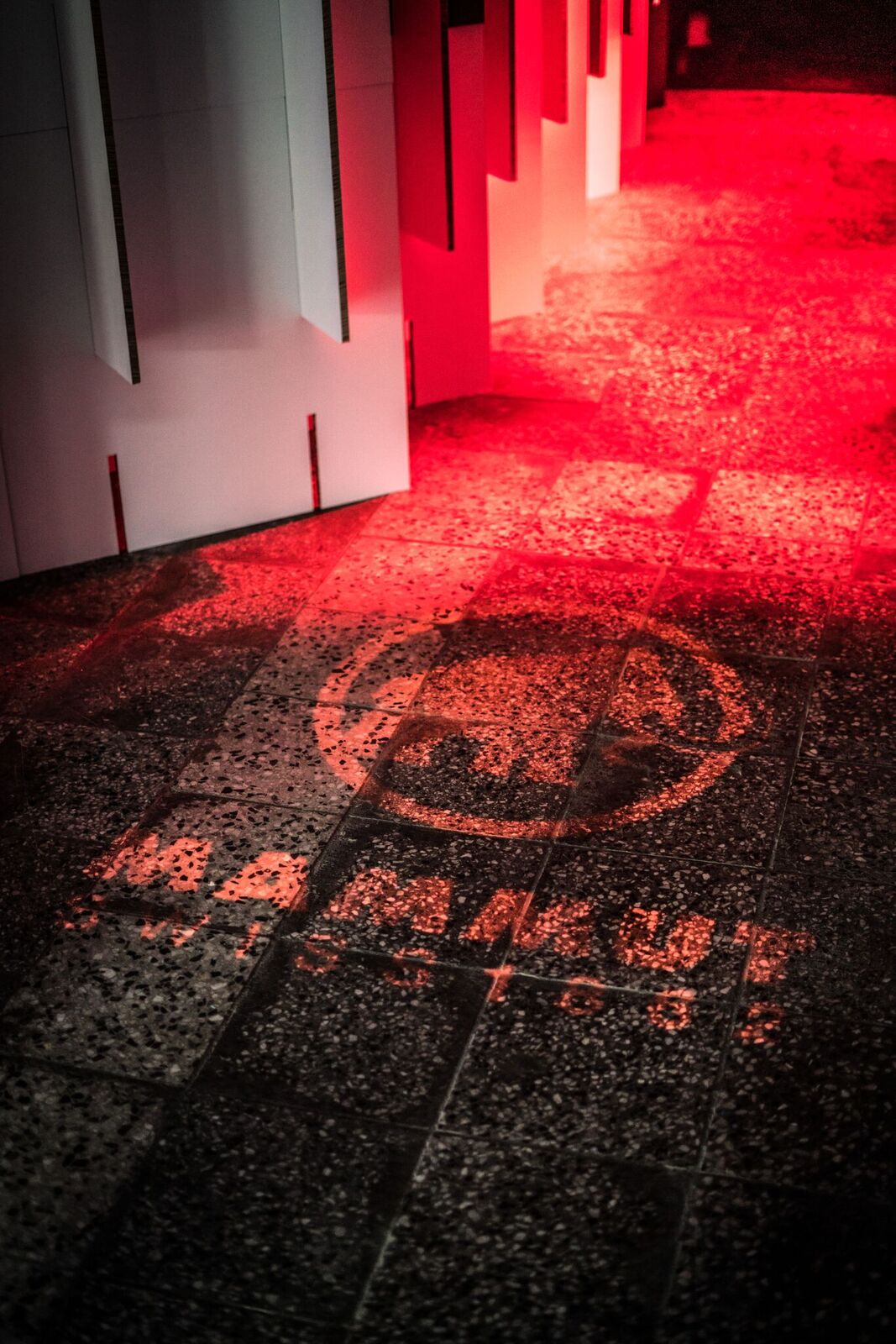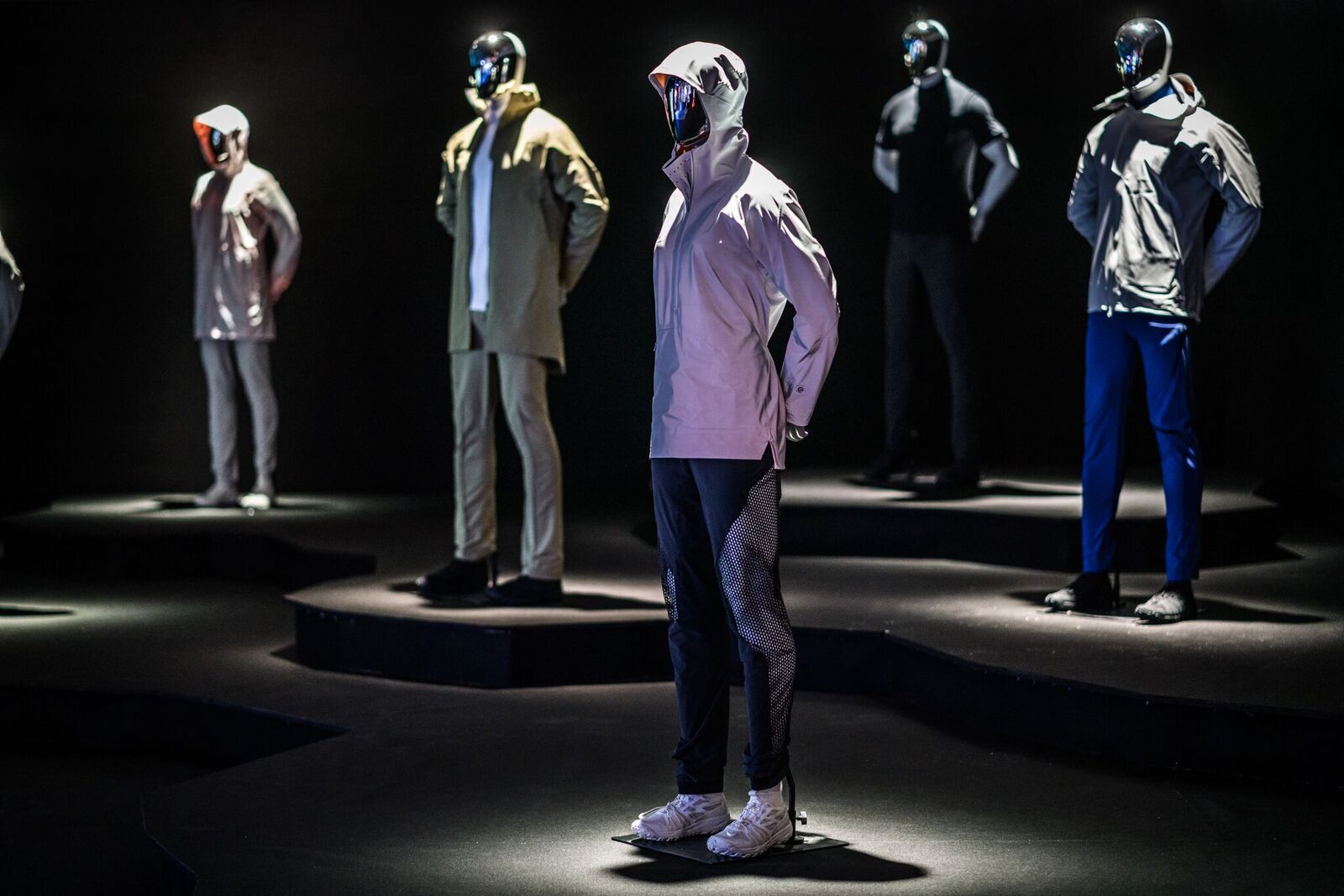 Delta X Dark Valley World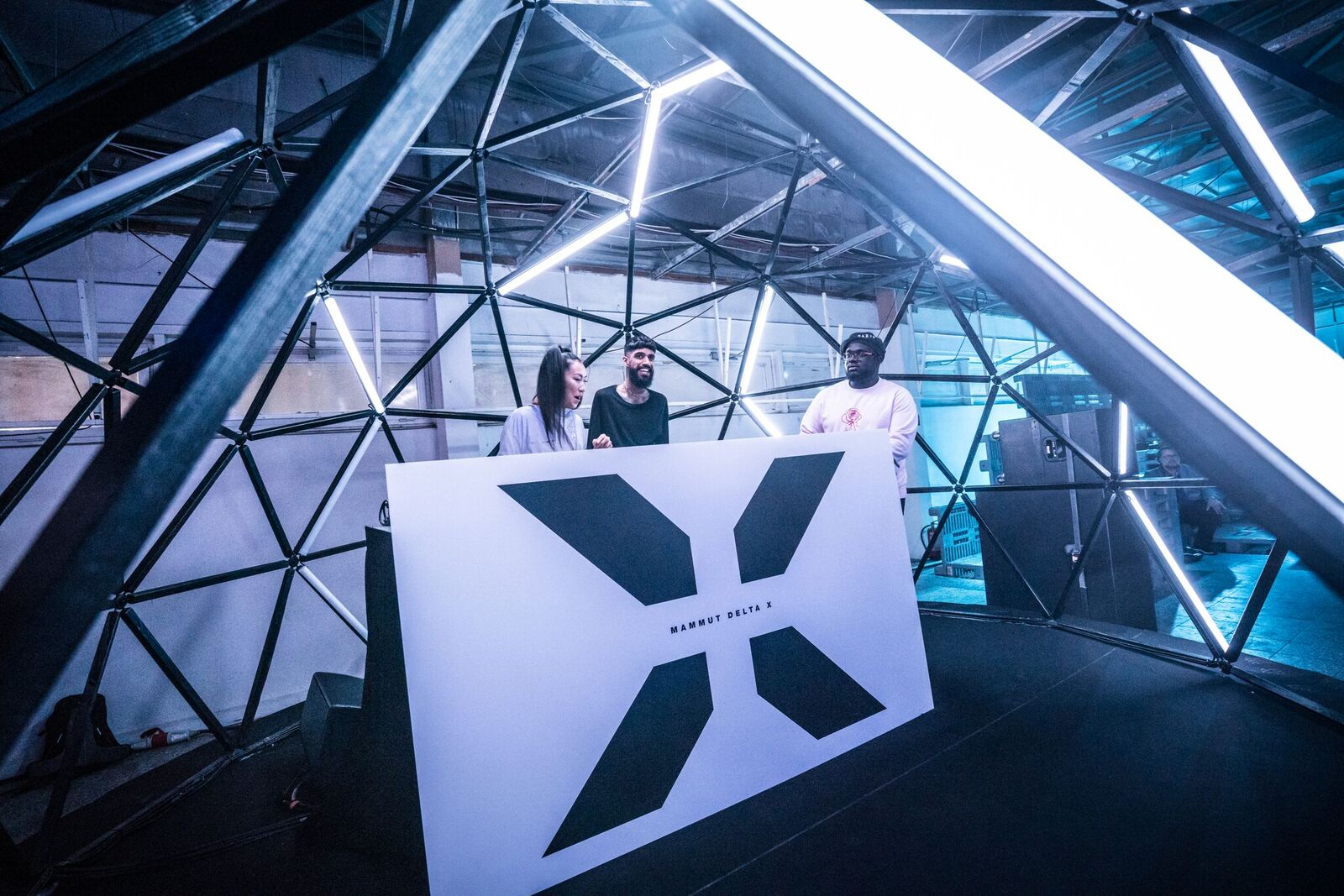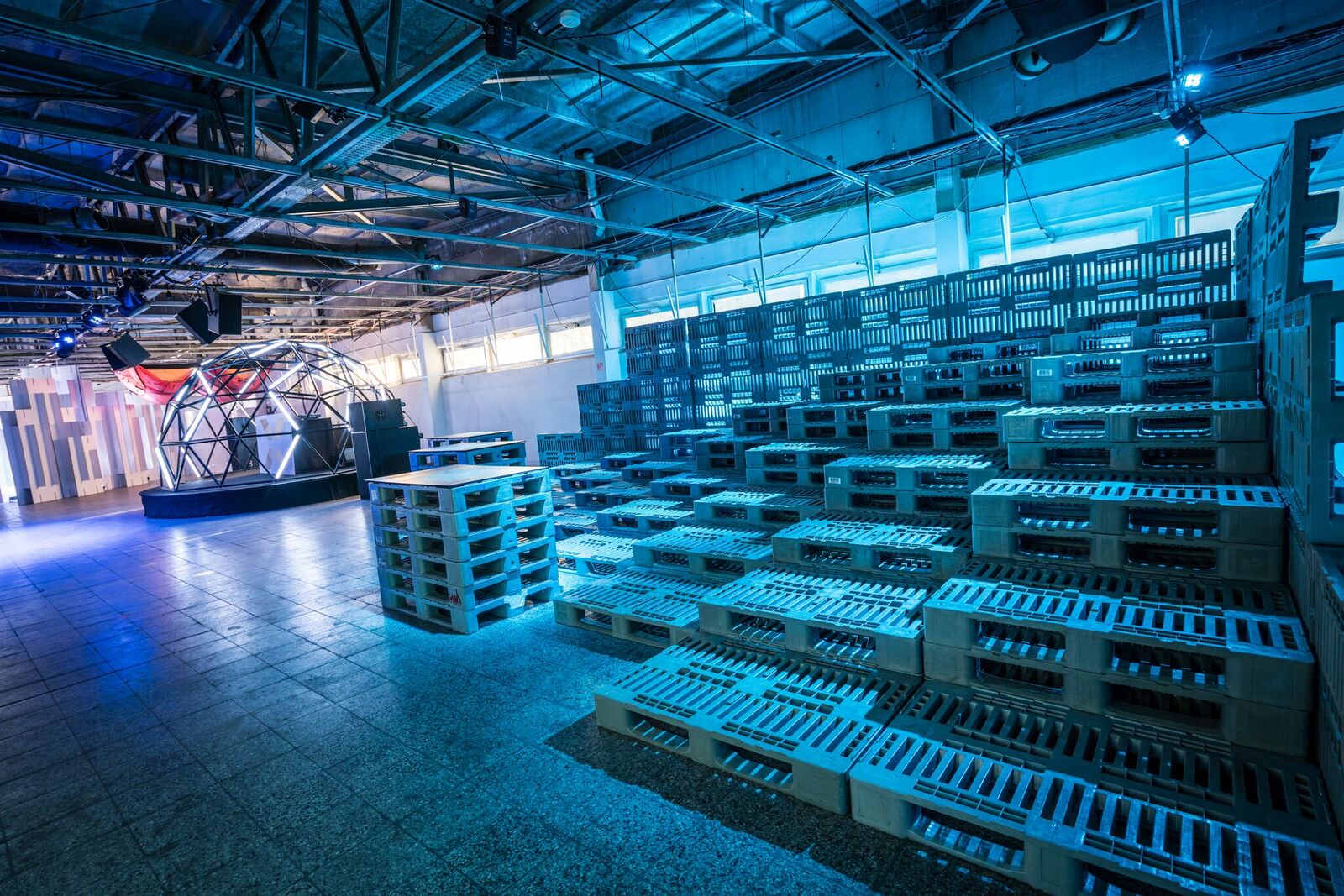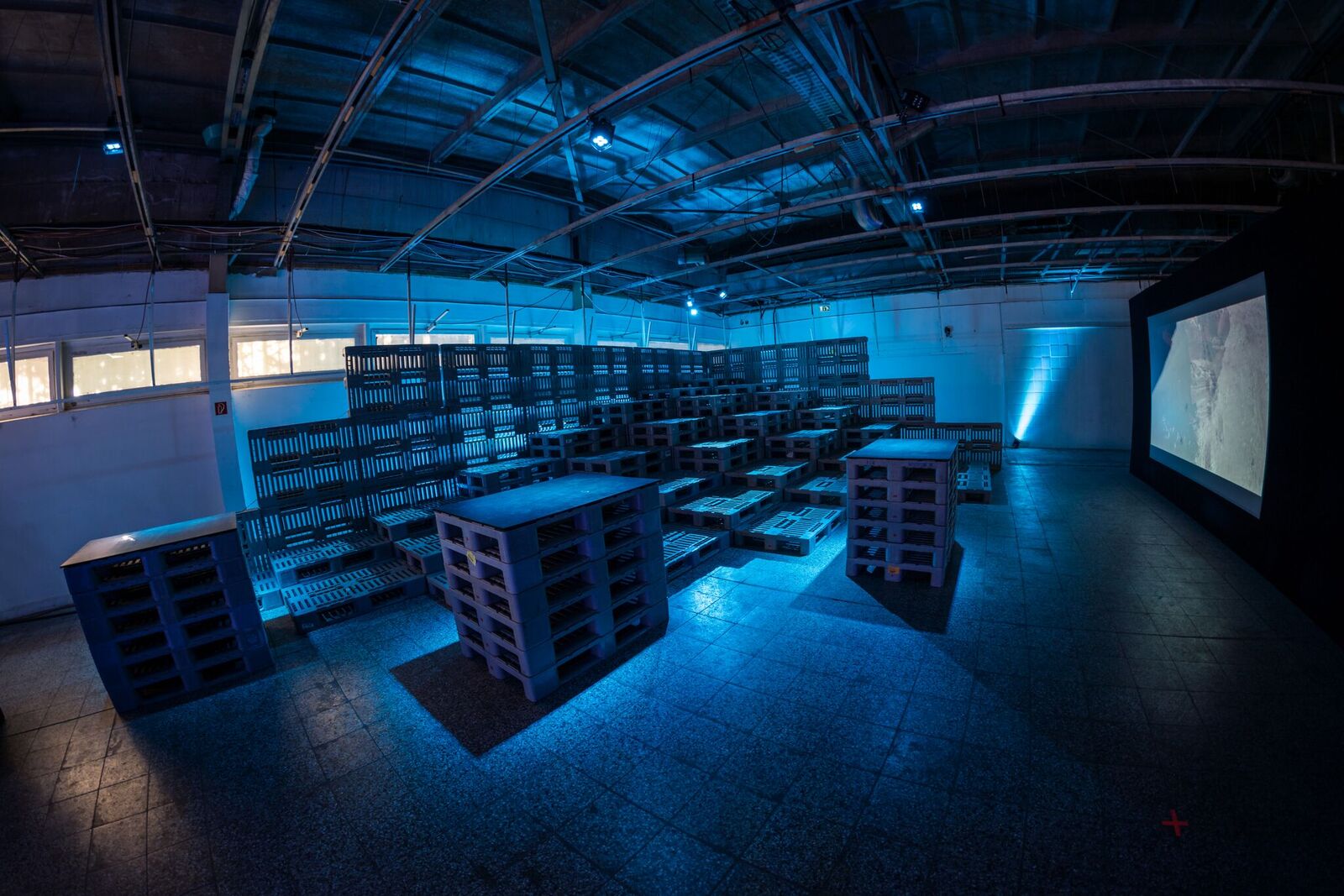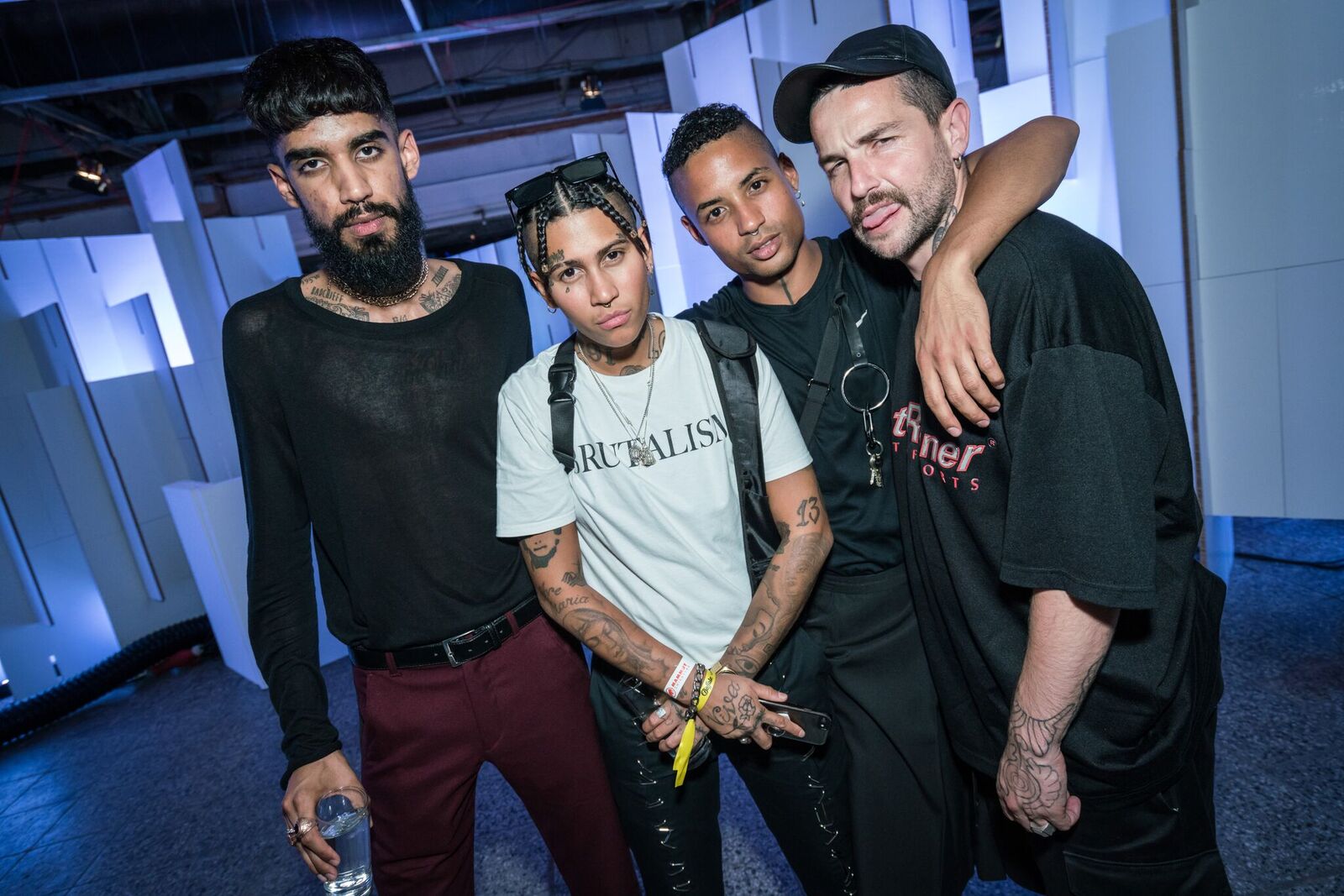 Urban Teufelsberg Party World
In Collaboration with:
SOFIANE PR

FINE

Special Thanks to:

Sally Barber
Antoine Fichaux

Guillaume Henry

Lucas Biberson

Tristan Calvignac
Michael Grün & team

Ernesto Herbig & team
Léa Nikou
Manie De Plessis
Jack Vickerman
Hannah Dawson
Colette Pomerleau

Nicolas Balacco
Will Rattray

Marcel Marchler
Malte Niedringhaus
Jonathan Niclaus

Sebastian &
Sezgin
Sebastian Lee Philipp


Photos by

Benjamin Jehne